The Path
The Wellbeing Superstars Path takes your people on a journey towards better health and wellbeing, with the support of expert coaches, themes tailored to your team's needs, and an all-in-one, simple solution that brings results.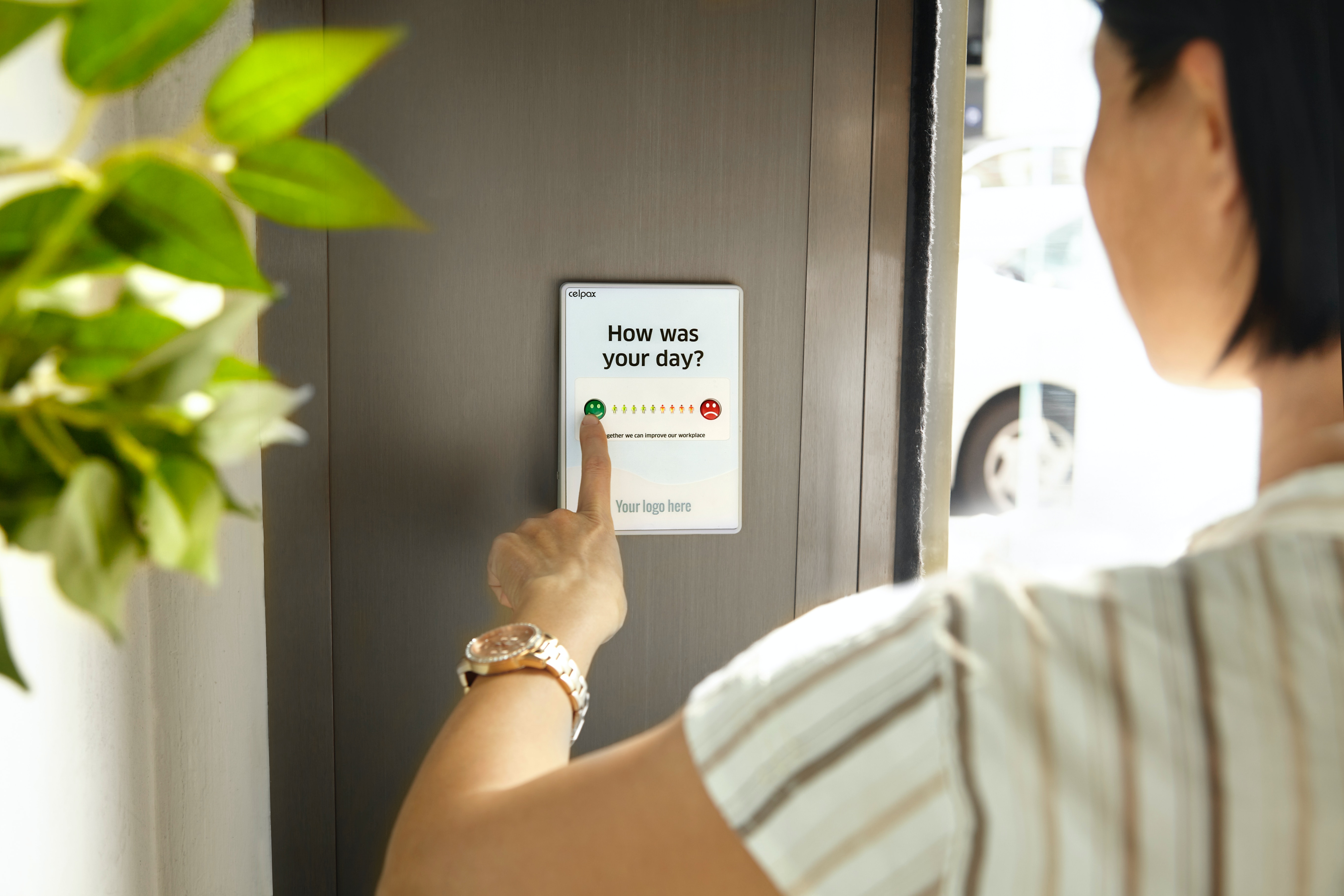 Small steps.
Big achievements.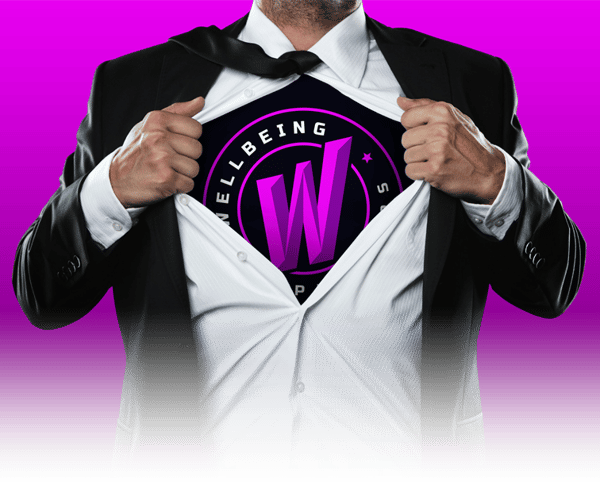 We take the load off you, motivate and move your people, and help you integrate wellbeing as a core company culture. Measuring what matters, with state of the art wellness data tracking technology that makes long-lasting change visible.
What do your people need? What challenges do they face in their everyday lives at work and at home? How can you build a wellbeing journey that brings results, for everyone? We work with you from day 1 to tailor a wellbeing journey that brings results, all the way to day 365 and beyond.
This is what it looks like: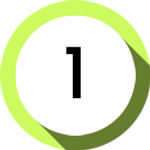 Change by design
Tailor the coaching topics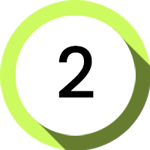 Track what matters
Choose your data tracking tools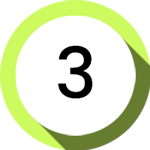 Engage the leadership
Bring your leaders along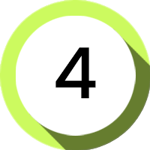 Communications
Invite your people on the journey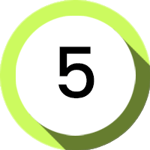 Kick-off
Join the movement with our expert coaches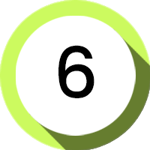 5 minutes per week
Weekly themes, tasks and engagement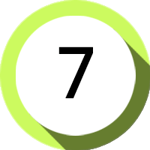 Keep it going
One step at a time, results guaranteed
Wellbeing — tailored for your company needs:
Starter
Steps to better wellbeing, every single day, one at a time.
Active Everyday
Activate your everyday to feel and do better at work and at home.
Nutrition
Healthy eating habits to give you energy and boost your day.
Rest & Recovery
Good quality rest is the cornerstone of recovery.
Mental Wellbeing
Body and mind, hand in hand. What makes you happy?
Engagement
Bring the best version of yourself to work. Be present.
Resilience
Are you capable of adapting to change? Build your resilience up.
Time Management
Managing your time well makes every working week a success.
Managing Yourself
How do you manage yourself? Where do your personal resources go?
Managing the Load
What happens when your battery runs out, and how can you load it up?
Body Mobility
Many serious issues can be avoided with small, active steps and choices.
Sustainable Exercise
Develop your exercise routine sustainably, and feel better.
Motivation
Without motivation, most great plans tend to fail.
A Winning Team
Supporting each other's strengths and succeeding together.
Brain Ergonomics
Constant data processing loads us all and creates challenges for the brain.
Get in touch to start your superstar journey!