Back in 2010, Wellbeing Superstars CEO Antti Luukkanen was in charge of Suunto's corporate sales in the Nordics. He realised that all companies talk about people being their best asset, but most lack professional and scalable support services to efficiently support their employees' health and wellbeing.
This is how Wellbeing Superstars was born. Today, we are a team of coaches, experts in physical and psychological training, change management, moving and motivating people, and bringing in the results.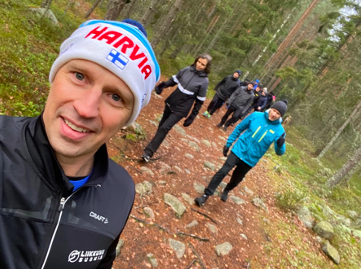 Our method is simple, and the path there easy. We engage your people, on your terms, to be active, rest, eat well, feel good, and do better. We ease your load, so you can focus on other pressing business.
Sounds simple, and that's exactly what it is – but brilliantly so. When other wellbeing coaching engages 20% of staff, with us, you get to 100%.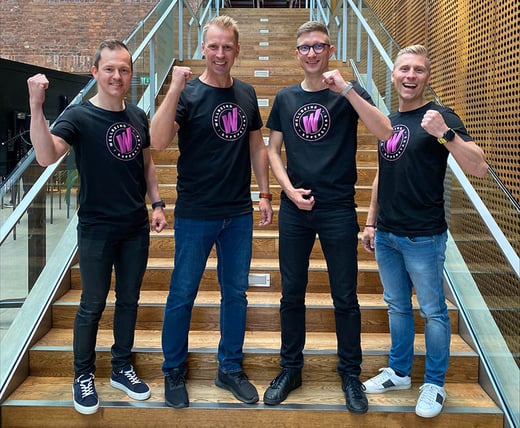 Join the team
If you are looking for purpose driven job where you can inspire people and help them to increase their personal wellbeing
- we just might have a job for you! :)