People First
Integrate holistic wellbeing into your company culture.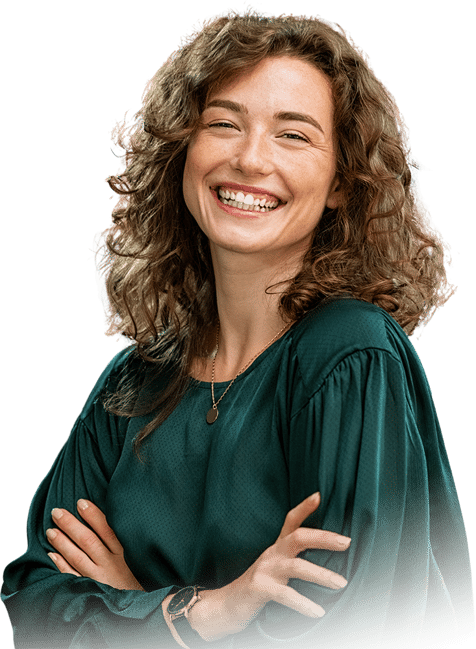 "During the coaching, I've realised how important it is that your employer cares about wellbeing at work. I've both given and received support – it is possible to overcome problems with sleep!"
Wellbeing Superstars client, Sami Anttila, Lammin Betoni

Holistic Wellbeing
Method
Holistic wellbeing is not about easy gimmicks or gym memberships. It's about people, their strength and resilience. It's about balance and wellbeing at work, and at home. The Wellbeing Superstars Method helps you build an attractive company culture that puts your people first, and helps you achieve company goals.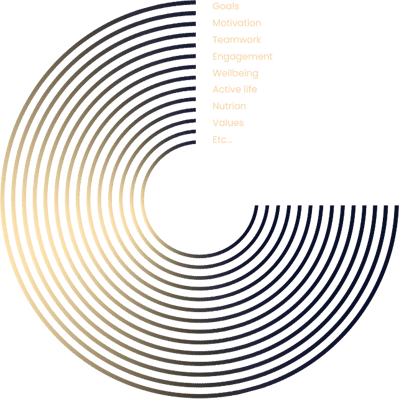 5 Minutes Per Week
The Path
The Wellbeing Superstars Path takes your team on a journey towards better health and wellbeing, brings everyone along for the ride, and creates a community that supports its members. Wellbeing themes tailored to your team's needs, with an expert coach, 5 minutes per week. One step at a time, engaging everyone, results guaranteed.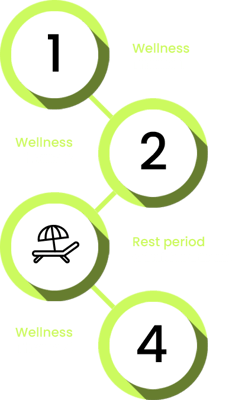 Results. Gamified.
Track
Small steps turn into long-lasting change, increasing employee wellbeing. The Wellbeing Superstars Method makes that change visible and helps your people achieve their wellbeing goals through tracking the small steps whilst cheering each other on, through gamified wellness data tracking.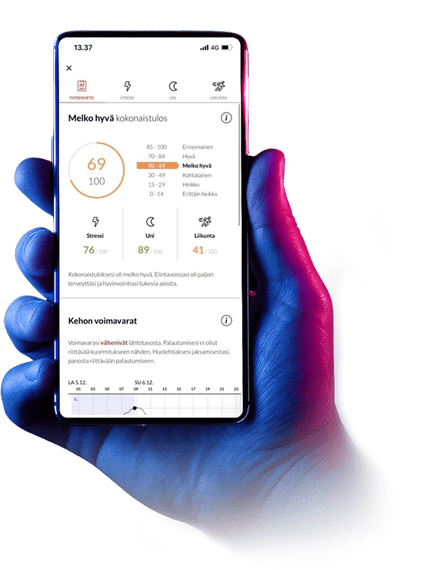 An Attractive Employer
Results
What makes your company an attractive employer? What makes your people stay? Wellbeing Superstars is a revolutionary change management model that includes everyone, integrates wellbeing as part of your company culture, and brings results. For a more balanced, more productive workforce, and a greater competitive advantage.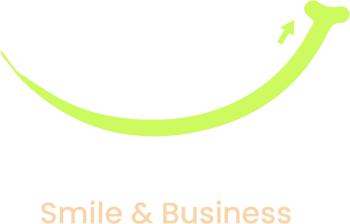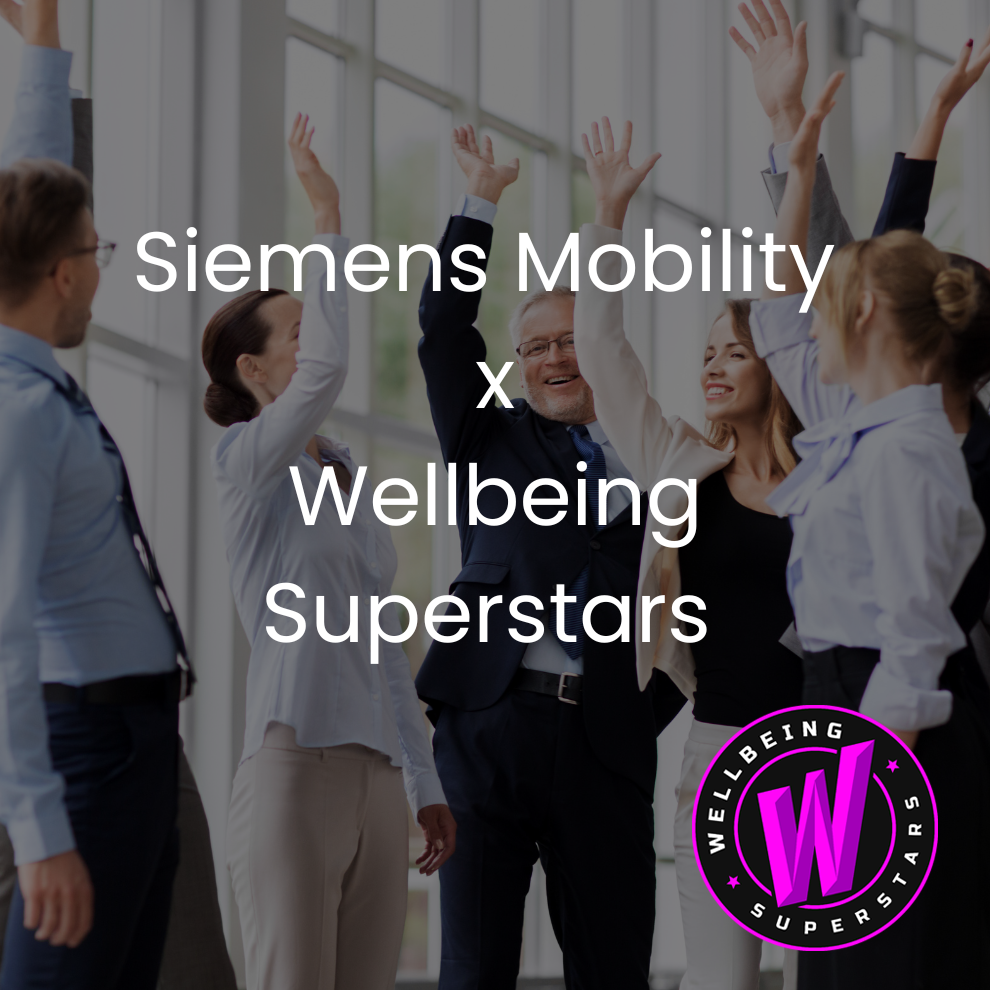 It's what we do together that counts.
Read more about our Wellbeing Superstar clients' coaching journeys and experiences!
Get in touch to start your superstar journey!